We use only high-quality parts and offer 6 month warranty on our repair services
For refurbished phones, Unlike many other sellers who can only provide 30 day/3-month warranty, we stand by our products and give you a full 6-month warranty and 10% OFF Future Repairs for the Lifetime of your Device at Sidekickmobile Repairs.
We specialise in mobile screen and battery repairs and replacements in Sunshine Coast. The devices in which we work on include Apple iPhone or iPad, a Samsung Galaxy…. Our team of experienced technicians is dedicated to providing high-quality and efficient repairs to get your phone back to working order as quickly as possible.
We understand the importance of your smartphone in today's world and strive to provide the best customer service possible out of our phone repairs in Sunshine Coast. We use only the highest quality replacement parts and stand behind our work with a satisfaction guarantee.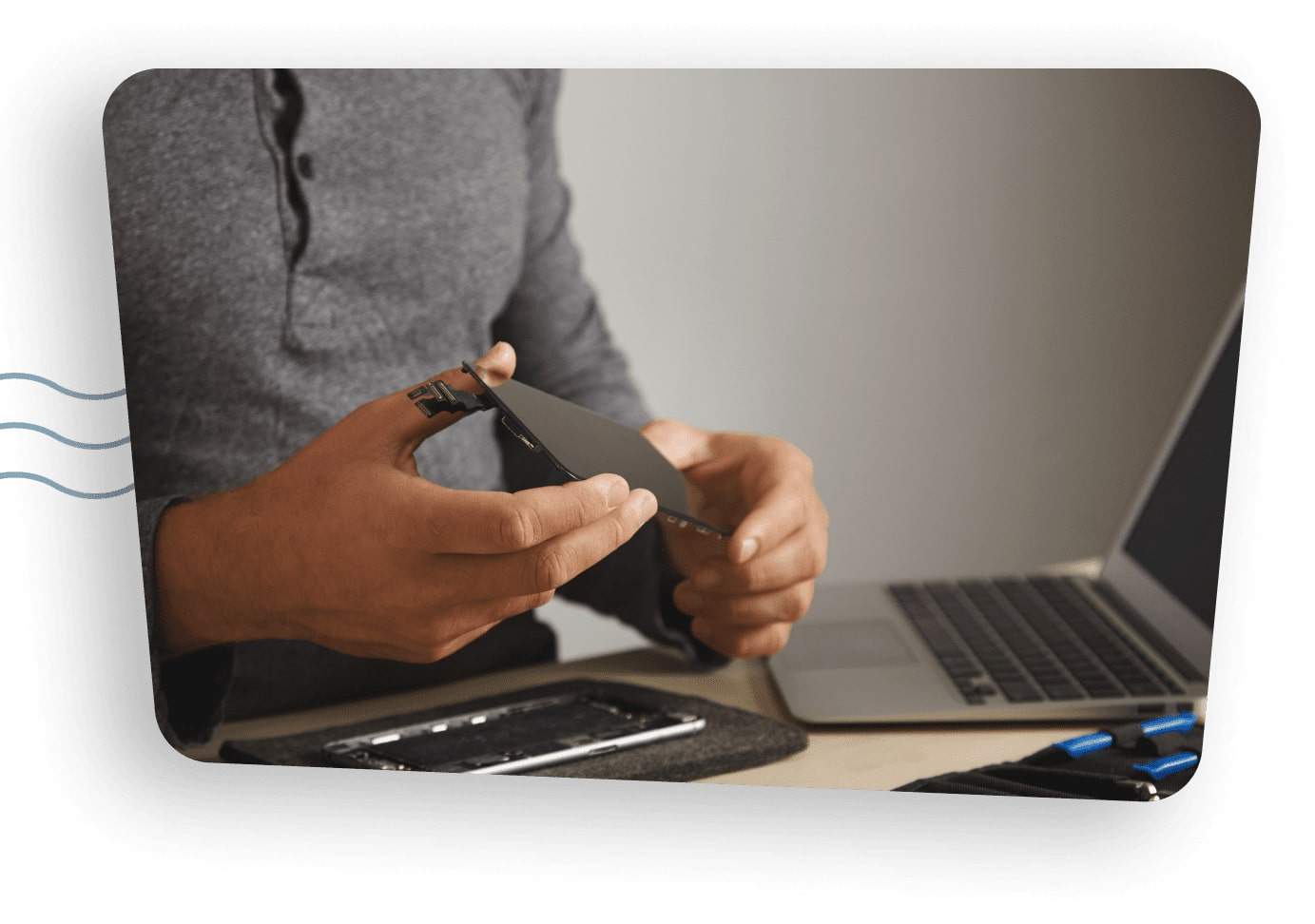 The team Side Kick Mobile understands this. Since 2016, we have helped countless customers throughout the Sunshine Coast and beyond with our fix phone in Sunshine Coast repair services.
We work tirelessly to ensure that our repair services are the fastest, most effective, and most affordable option to get such an important piece of technology back into your life.
Although based in Forest Glen we service customers from across the Sunshine coast including Kunda Park, Buderim, Mooloolaba, Maroochydore, Nambour, Woombye, Palmwoods and many more.
Find out more today about how we can help you with your refurbished phone in Sunshine Coast by calling us on 0490 187 440.
Chat with us now
At Side Kick Mobile, we repair iPhones with attention to detail. We have the necessary expertise in fixing various issues in these devices. Further, with the knowledge that we have under our belts, we do not take a long time to repair problems in iPhones. So, if you are unable to use the device or if it is giving you trouble affecting your productivity or day-to-day tasks, bring your device to us. And if you would like to get our iPhone repairs price in Sunshine Coast, you can call us now or connect with us through the webchat portal included in the website.
We offer iPhone camera repairs in Sunshine Coast apart from fixing other issues that include screen repairs, back glass replacement, charging port issues, etc. Additionally, we fix water-damaged iPhones as well. So, no matter the problems that you are experiencing, rest assured that they will be solved on time.
Do you have an iPad that is not working as it should be? You need not worry since our certified and experienced technicians carry out iPad repairs in Sunshine Coast attentively making sure that the problems that you are facing with it are fully fixed.
Our technicians use the latest tools and techniques to repair iPads in Sunshine Coast. So, if you are looking for flawless results, you are at the right place.
Apart from iPhones and iPads, we are also specialists in repairing Android phones. Among the different problems that we repair, our phone screen fix in Sunshine Coast service is the most sought after. That's because we repair all types of display issues using proprietary tools and techniques. So, you need not search for any other company that offers the same. To see the difference, book our service today.
Is the screen of your phone fully damaged? Bring your device to us for a quick phone screen replacement in Sunshine Coast. Our technicians will inspect the damage to see if it can be fixed. If it cannot be, they will replace the same carefully and with precision. This includes disassembling the device, taking out the existing screen and putting in a new one with precision.
If the back glass of your phone is damaged and it is affecting the appeal of your device, opt for our phone glass replacement in Sunshine Coast. Our technicians will remove the damaged back glass using particular tools and then put in a new one accurately. The whole process will be completed in just a day. So, bring your device to us now if you would like its appeal to be restored fast.
You will need to book our phone charging port replacement in Sunshine Coast if your device is unable to capture the charge. Our technicians will inspect the charging port and use specific tools to restore the charging capability. Otherwise, they will replace the charging port entirely to reinstate the normal functionality.
You need not worry anymore if your phone is not working anymore after you accidentally dropped it in water. At Side Kick Mobile, we perform phone water damage repairs in Sunshine Coast with attention to detail. We assure you that after the service, your device will start operating normally again.
We perform Samsung repairs in Sunshine Coast and fix other devices as well. So, if you are experiencing any of the mentioned problems, we are here to meet your needs.
Do you want our technicians to repair your device swiftly so that you can get back to using the same? Contact Us by sending us an email or give us a call now to book an appointment.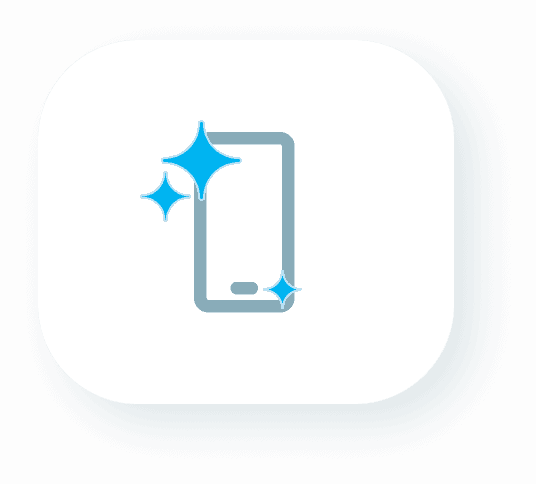 Cash for Broken/Old Phones