The newly released iPhone 13 Pro Max has a white screen error. This is a phenomenon that we have encountered quite a lot in recent times, mostly due to manufacturer errors.
Through this article, SIDEKICK MOBILE will share the causes and how to fix the white screen error in iPhone 13 Pro Max and as well as the costs incurred by each way to fix it.
Cause iPhone 13 Pro Max has white screen error
This white screen phenomenon comes from a damaged screen neck, which is usually caused by strong impacts and water. Some more reasons are because the iOS Update version is a conflict of power to the 120hz screen – this error will appear in certain machine codes and has been encountered in iPhone 13 Pro Max.
For this error that is not caused by falling, you can get a warranty at the dealer if the sales center has a screen warranty.
How to fix iPhone 13 Pro Max with white screen error
1. Squeeze the display cable
The iPhone screen connects to the main via a connection cable. When there is a power conflict, the connection cable is easily damaged such as: touching, breaking the circuit, causing data not to be displayed on the screen.
The solution is to replace the new cable neck for the iPhone 13 Pro Max screen
Pros: Low cost, your machine does not report replaced parts in the introduction.
Cons: Waiting time is quite long 3-6 hours. Faulty when hit hard
PRICE: HERE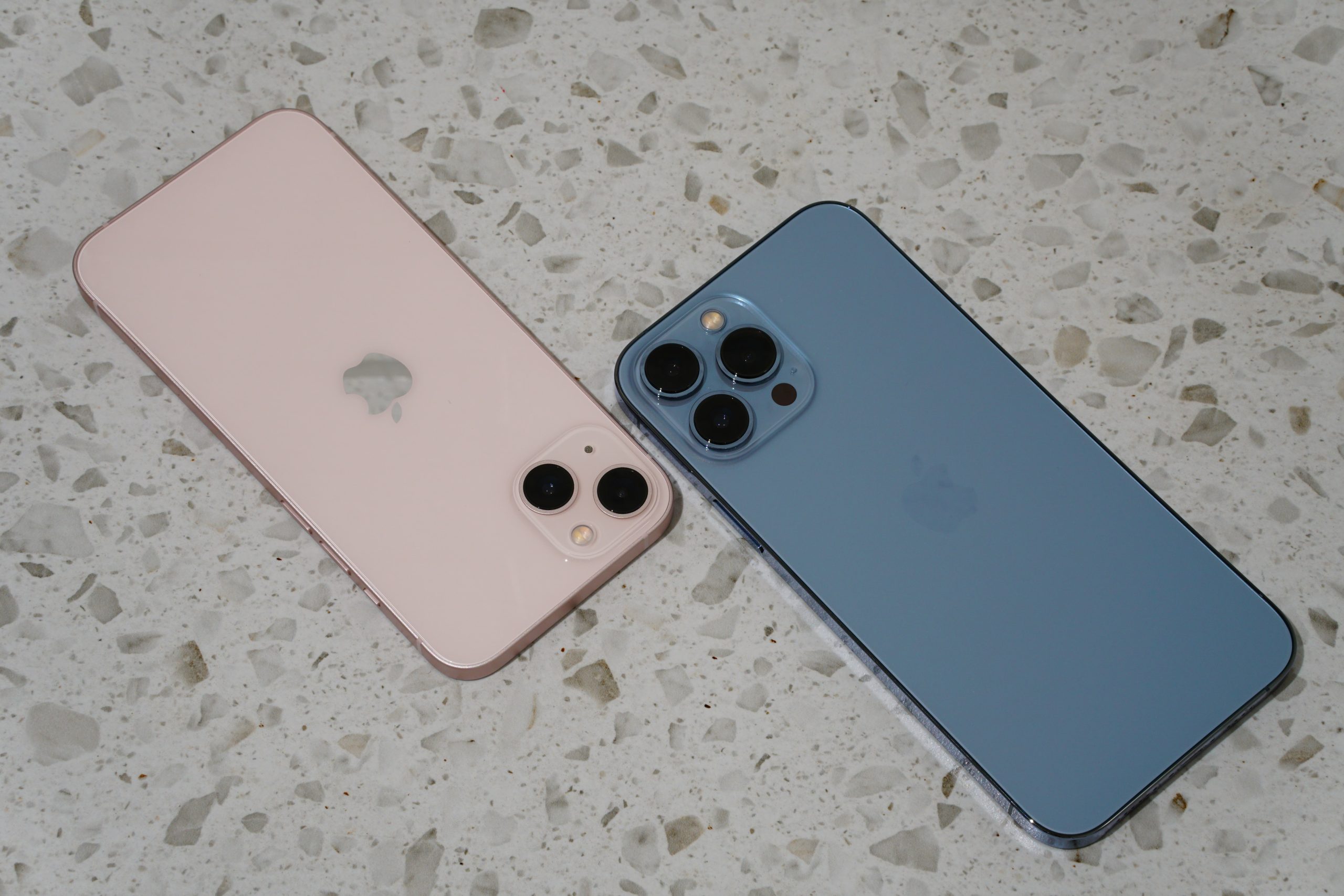 Causes of iPhone 13 Pro Max screen failure
When customers manually upgrade to the new IOS "now the mainboard is working at full capacity", causing hardware conflicts affecting the IC on the screen. This causes the screen to overload, leading to a burning cable neck or worse, a dead display IC.
Currently, iPhone 13 Series phones, specifically "iPhone 13 Pro and iPhone 13 Pro Max" are facing extremely serious problems when Apple begins testing screens with120Hz refresh rate.
The devices after updating to the error screen series. This phenomenon, SIDEKICK MOBILE encountered in customers quite a lot recently when updating to iOS 15.6.
Replace new iPhone 13 Pro Max screen
Not all cases can squeeze the cable neck. In some cases, the screen cable is not faulty, but because the display IC on the screen is dead or the screen is faulty, it is imperative to replace the full screen.
Pros: High durability.
Cons: High cost, Phone says "Genuine Apple Parts"
MOBILE PHONE REPAIRS IN HOURS,QUALITY GUARANTEED 
Sidekickmobile Repairs give your phone a second chance. 
Replace damaged battery

Replace mic, audio

Repair camera 

Hardware check and reset
Contact us: 0490 187 440
Address: 10/354 Mons Rd, Forest Glen QLD 4556
Email: info@sidekickmobile.com.au 
#mobilephonerepairssunshinecoast
Read more :  Battery replacement