It would appear that the keyboard did not react well to Apple's most recent iOS 16 update. Since the update, it always displays problems. Therefore, if you are experiencing keyboard issues. You might find this article to be helpful. We will identify keyboard issues and assist you in resolving them in this article.
Method 1: Restart your Phone
The simplest and most familiar way to fix all errors is to restart the phone. Starting the device helps iPhone free up memory, refresh apps, remove software conflicts, etc. Since then, the device works much more stable and smoother. Try restarting the phone to fix the iOS 16 keyboard error problem!
Hold the power button for a few seconds.
The phone will power off, then after 5 minutes, turn it on again.
Method 2: Reset your iPhone settings
If nothing has worked for you till now, you should reset all settings for the iPhone. This will fix any ups and downs you have made while going through settings, unknowingly or knowingly.
Go to the Settings of your iPhone.
Tap on the General and then tap on Reset iPhone or Transfer iPhone.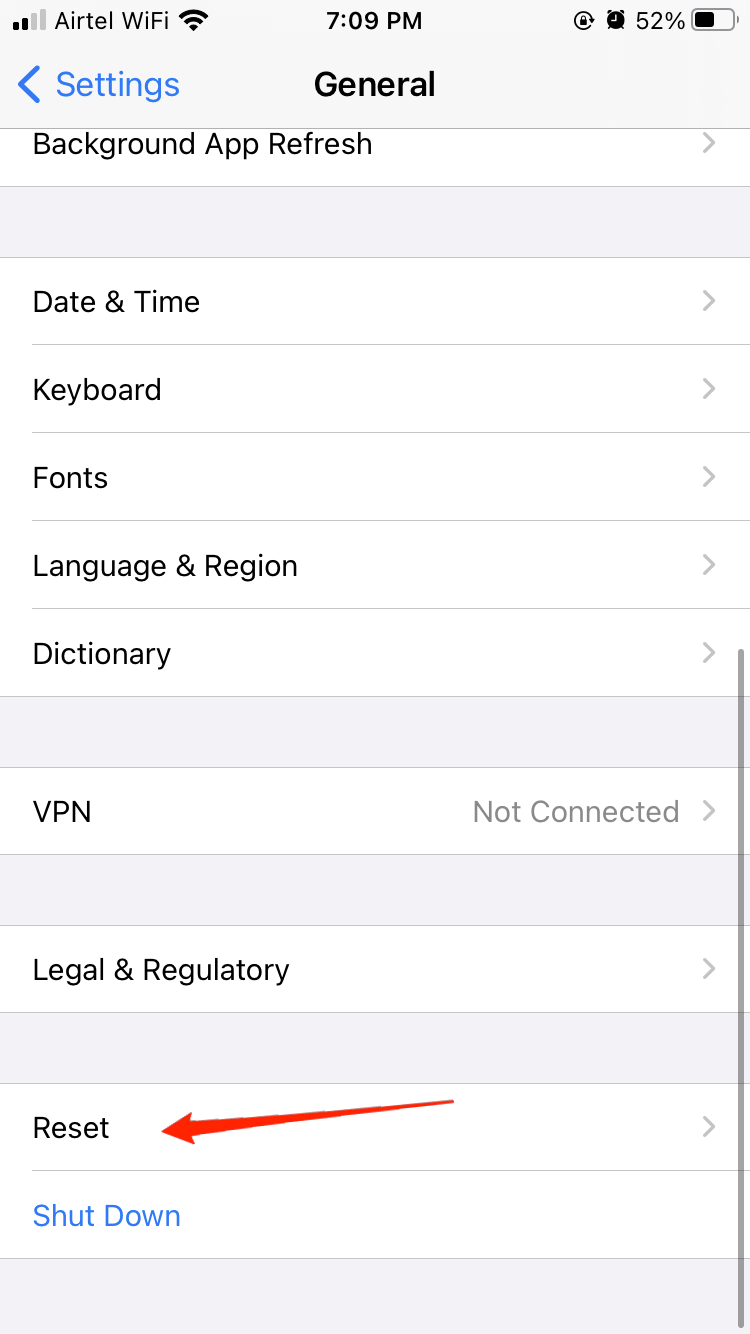 You will see a bunch of options; choose to Reset All Settings.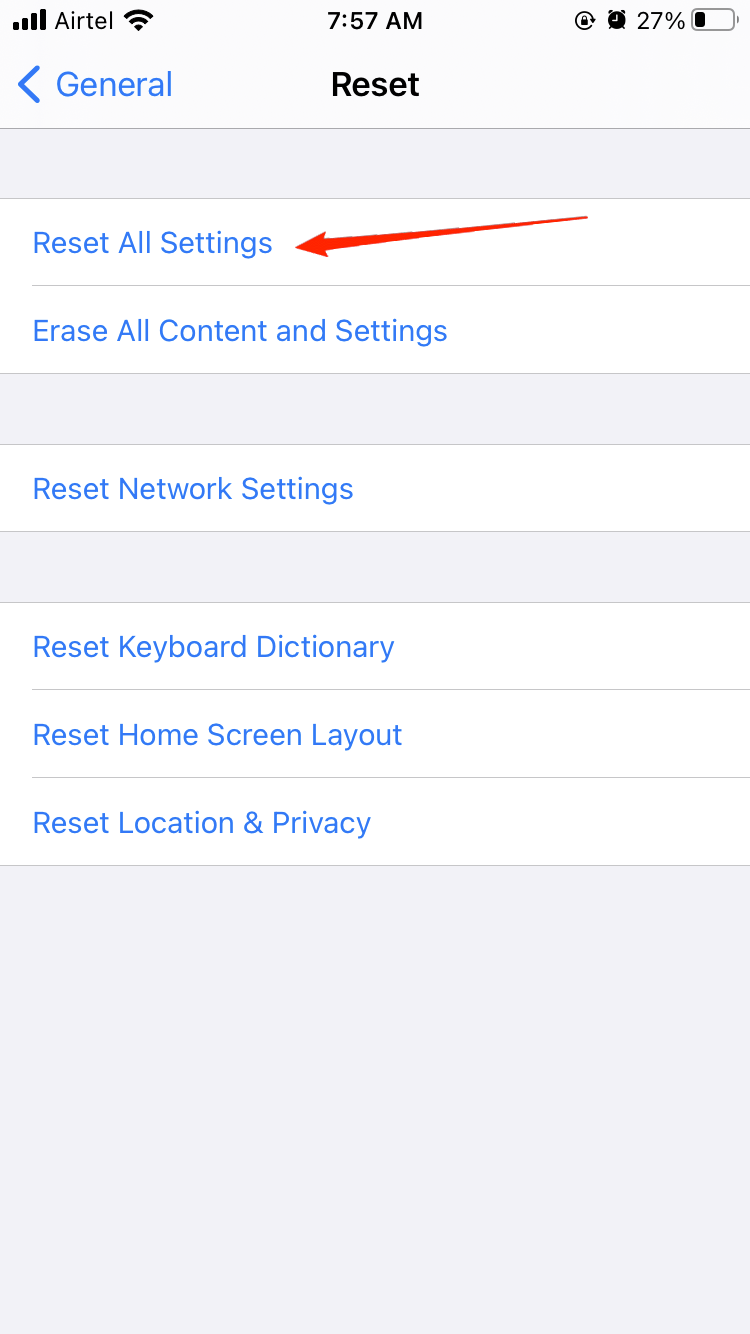 Your settings will be reset to factory one.
Note: This will make all the changes you have made while using the phone in the settings to the default one.
Method 3: Add new keyboard
You can use a 3rd party keyboard instead. There are many types on the App Store to choose.
 If your phone is slow, make it Speed up again.
 If your phone has any problem, come to
SidekickMobile
right now
 Even if you need a new phone, we'll help you.
Address: 10/354 Mons Rd, Forest Glen QLD 4556
Phone: 0490 187 440
Email: info@sidekickmobile.com.au